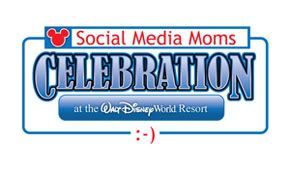 As wonderful as the speakers and sessions may be, to me the best part of any conference is networking. I'm honestly in awe of the people I met at the Social Media Moms Celebration. If you're like me, always looking for a new blog to read or a new person to follow on Twitter, you might enjoy visiting some of the links below.
I SAW OLD FRIENDS…
MET TWITTER FRIENDS IN REAL LIFE…
AND MADE NEW FRIENDS!
From left to right.. top row: Lorraine, Ana, (I don't know!), Dr. Daisy, Carolyn, Christie, Laura from WDW.  bottom row: Me, Jeannette, Denisse, and Melanie. Thanks to Jeannette for the photo!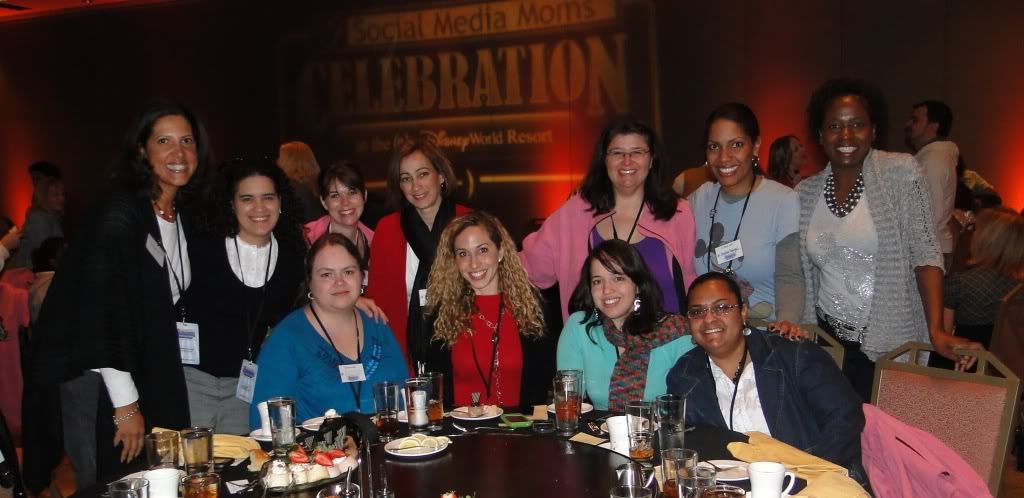 Disclosure: I paid a fee to attend this conference, but as an attendee I received complimentary items, special discounts, and other exciting benefits such as food and entertainment, so my family and I could experience the magic of Walt Disney World.